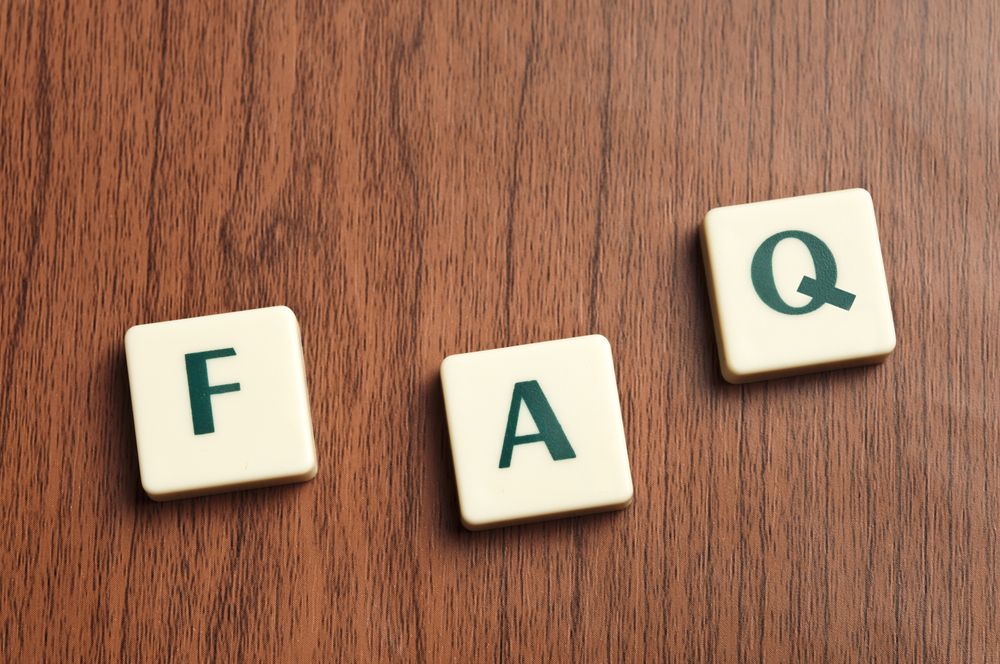 FAQs



Unsure about our process? Need to know a bit more about who does what? Whatever questions you've got about the Balham Floor Sanding Company, we hope that you should find the answers here in our list of FAQs. Of course, if your question isn't here, then you're welcome to give our customer service team a call. They'll be happy to provide you with the answers you're looking for.​
For now, though, it's on with the questions…
HAVE YOU EVER SEEN A FLOOR THAT WAS BEYOND SAVING?
Only one or two of them, and that's in nearly 20 years of working in the industry! The simple fact is that wooden floors often look in far worse condition than they actually are. Just a layer of dirt and a few scratches can make them look like they've been neglected for a years. Fortunately, this means that there are very few floors that we can't restore to their former glory.
IS FLOOR SANDING SUITABLE FOR ME?
We'd recommend floor sanding if you have a wooden floor that's of good quality, but that has been allowed to build up grime and dirt and has suffered from the wear-and-tear that occurs naturally over time. Our skilled technicians can help to restore the floor to the extent that it'll look brand new. (The other option is, of course, to actually buy a new floor. We like to think that our option offers better value for money!)
WILL THERE BE DUST ALL OVER THE PLACE?
​
No. Over the years we've always ensured that we use the very latest equipment. Modern sanding machines are created in order to get the best possible results whilst still creating only the absolute minimum amount of dust. Even if a few specs do get out, they'll all be swept up as part of the end clean-up. By the time we've finished, the area will be spotless.
​
​IS THE BELHAM FLOOR SANDING COMPANY ACCREDITED?
Yes, we are. We're members of both the Guild of Master Craftsmen and the National Wood Floor Association. We're also Junckers certified maintenance contractors. You can be sure that we conform to the very highest professional guideline standards.
WHO ACTUALLY COMES ROUND AND DOES THE JOB?
Our team of skilled technicians are responsible for carrying out all of the flooring work. They're professional, passionate about what they do and have years of experience in dealing with all manner of wooden floors. There are few happier people out there than one of our technicians looking down at a floor that they've spent all day lovingly restoring back to its best. In terms of everything else, our customer service team deals with the initial enquiries, and our managers are responsible for carrying out the free, no-obligation consultations.
​​​HOW LONG DOES THE RESTORATION LAST ?
This is actually entirely down to how well the floor is maintained once we've finished the work. As long as the floor is looked after, cleaned and polished regularly, it can last for decades. It's for this reason that one of the services we offer is general maintenance, and it's also why we give customers a free cleaning kit after every job! Floors that haven't been maintained have still lasted for at least four years, though, so anyone who does take the time to keep theirs in excellent condition can be sure of a decade's use at the minimum.
​​​COULDNT I TAKE A DIY APPROACH ?
Theoretically, DIY is always an option. However, floor sanding is one of the most complicated skills in the carpentry field, and isn't recommended for anyone that isn't very experienced in all forms of woodwork. It's very easy to cause serious and permanent damage to the floor using normal sanders. When you work with us, you're investing in our years of experience, the skill of our technicians and the very latest professional equipment. It's well worth the investment, though we say so ourselves!
​Do you do standard repairs?
​
DO YOU DO STANDARD ?
Yes. In addition to our sanding services, we also carry out standard floor repairs and maintenance, so whatever needs fixing, we can help.
How do I get the ball rolling?
HOW DO I GET THE BALL ROLLING ?
​
Good question! Well, you can give us a call on 020 3151 7937, send an e-mail to [confirm email address here], or use our online
contact
form . Of course, if you'd like to view our Testimonials or our Gallery before you give us a call to get a better idea of the work we do and the customer's we've worked with, then you're very welcome to.​