AFFORDABLE

PRICES

FRIENDLY

& TIDY

WORK

GUARANTEED

LATEST

TECHNOLOGY

LOOKING FOR A PROFESSIONAL FLOOR SANDING COMPANY WITHIN EASY REACH OF THE BALHAM AREA?
Well lucky you, because that's us!We're the Balham Floor Sanding Company. In nearly 20 years operating within the industry that we love, we've worked with customers all over the UK to help give their wooden floors a rebirth. We pride ourselves in being able to obtain excellent results on almost any wooden floor, using our combination of experience, skill and, of course, a genuine love for the job. We use cutting edge, dust-free sanding machines and the highest quality eco-friendly and non-toxic finishes on every floor.
EXPERTISE. CERTIFIED.
We believe in offering customers only the very highest levels of professional service, which is why we consistently seek out feedback and use it to further improve our process. It's this determination to constantly grow and evolve that has led us to be inducted into both the Guild of Master Craftsmen and the National Wood Flooring Association. It also enabled us to obtain certification as a Junckers Approved Maintenance Contractor.
THE CUSTOMER COMES FIRST
Absolutely every aspect of the way we manage our business is designed to provide the best possible results for the people we work with. It's for this reason that we provide free, no-obligation consultations to anyone who registers an enquiry with us.
It's not about us making a sale - it's about you getting the right people for job. It's why we still provide a free floor cleaning kit to every single customer that we work with. It's why we never, ever add additional charges to the bill. When it comes to respecting our customers, we put our money where our mouth is.
If you'd like to find out a little bit more about the previous work we've done, then you're welcome to check out our Testimonials page or view our online Gallery . To book a free consultation, give us a call today on 020 3151 7937, or use our online contact form , if you'd prefer to take that approach. From everyone at the Balham Floor Sanding Company, we look forward to hearing from you!
LATEST NEWS, RECOMMENDED ARTICLES & TIPS
Debunking the myths about wood floors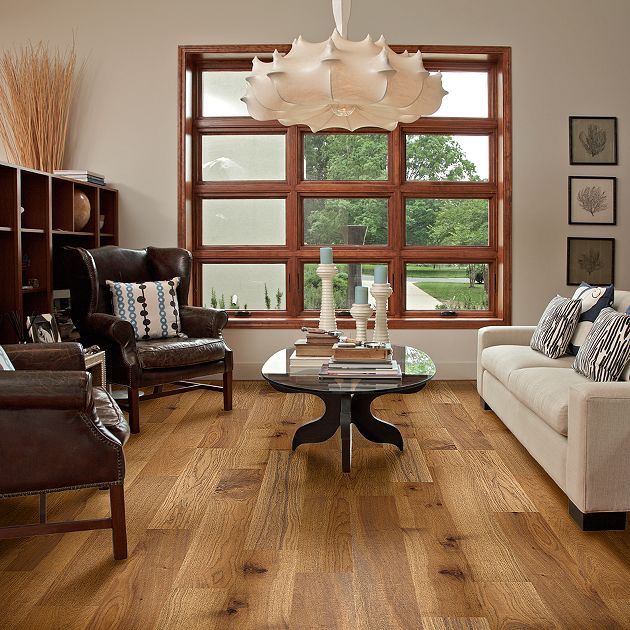 No one denies that wood floors look gorgeous. They add a certain homely warmness to any interior and provide a neutral backdrop which can be complemented by countless pieces of décor. Though many people like the idea of wood floors, a lot of them are held back by certain common myths…

They're too expensive
Sure, wood floors are more expensive than carpet or lino at face value. However, in the long run, wood floors are one of the most cost-effective options for flooring on the market. When it's professionally installed and diligently maintained, a wood floor can last for a century if not more. Most other flooring options will only have a useful life of 20 years at best, meaning you'd have to replace them much more often. There are many wood floors, particularly in the UK, which were laid down around the same time as the Napoleonic wars, and are still in a great condition today!

They're hard to maintain


Wood floor repair and maintenance can sound like a daunting prospect to a lot of homeowners, but in reality, routine care is fairly easy. Simply running the vacuum around with the beater bar off will be effective at removing all the dirt and dust that can gather between wooden floorboards, and if the hue of the wood starts to dull, a high-quality wood flooring cleaner will quickly bring it back to life. There's a lot of these cleaners on the market, and certain ones will be more effective on certain woods. Make sure you do your research on the right cleaning products before going ahead with getting a wood floor.

They get covered in scratches quickly
Yes, there are many wood floors out there that appear to be covered in scratches. However, you can get around this issue with relatively straightforward maintenance. Most of the scratches you'll see in wood flooring are actually in the finish, and not the wood itself. This slight blemish can be fixed with a maintenance coat. The finish on your wood flooring will be abraded lightly, and a fresh coat of finish will be applied to the old one. It's a similar process to touching up the finish on wooden furniture.
For Wonderful Wooden Floors Call 020 3151 7937 Now
BEFORE & AFTER